Leading the fight against heart disease & stroke
Croí had conducted in-house UX research and analysis which revealed that their current digital offering was not meeting expectations. Consequently, they approached Rob&Paul for a solution. Building on their initial findings, we conducted further analysis and created a design and development strategy aimed at improving the user experience for the thousands of people that interact with Croí's digital platform on a daily basis.
SEO audit
Hosting & management
Brand package
Graphic design

It was essential to understand the users' needs and pain points and develop the information architecture and navigation system that made it easy for them to find the pages they wanted. By doing so, we created a structure that is easy to use, engaging, and effective.
Croí additionally tasked us with creating infographics and reports that would help them communicate complex data in a clear and compelling way. We developed a design strategy that would be consistent with their brand while also visually engaging and easy to understand.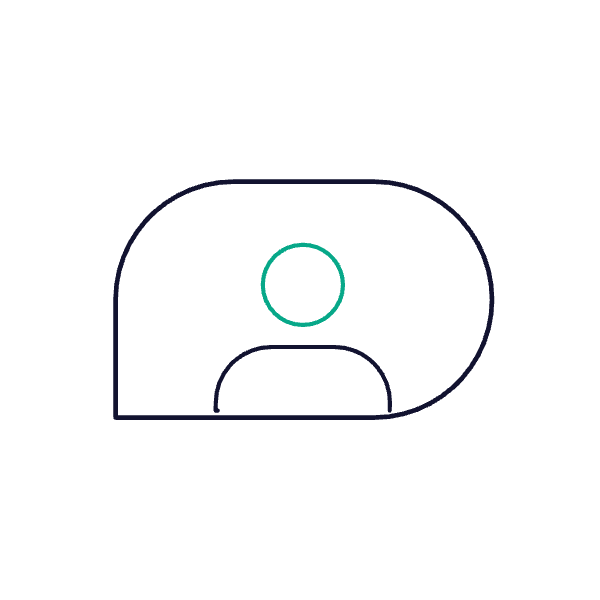 I've worked with Rob&Paul on two occasions for website builds and both times they have created really well designed, professional websites. I would highly recommend them as they are very responsive and pleasant to deal with, very competitively priced and they create beautiful websites, that provide a great user experience.
COO @ Merrion Fertility Clinic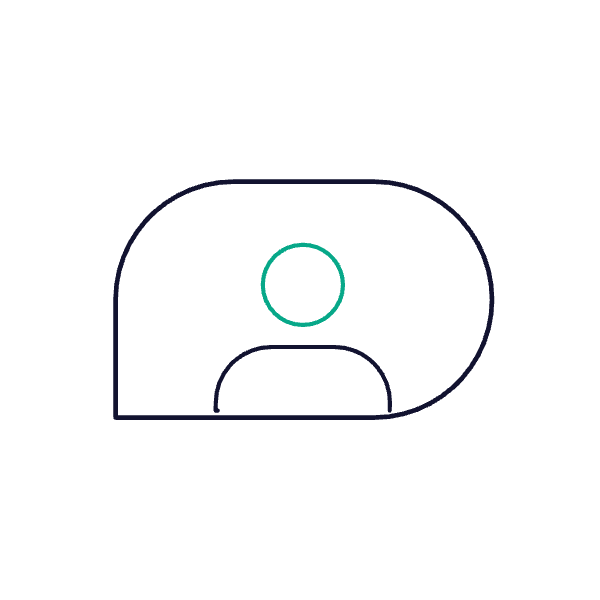 I had the pleasure of working with Rob&Paul and it was nothing short of fantastic. The team was incredibly easy to work with, always available to answer any questions and provide guidance throughout the entire project. Their attention to detail and passion for design truly shines through in the final product. If you're in need of a top-notch web design agency, look no further - this is the team for you.
Mattie Griffin Stunt Riding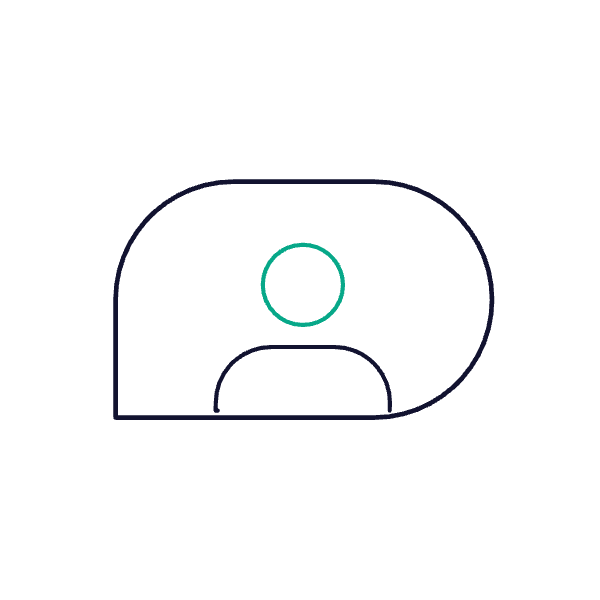 We worked with Rob&Paul Design to setup our new website zenithhairdressing.ie and found them great to work with. Very genuine guys who love what they do and it totally shows in the passion they had while working on our project. We were absolutely delighted with our website and they were so easy to work with and the turn around was very fast. Always very professional to deal with on any follow up since. I would highly recommend them if you are looking to design a new website or to upgrade an existing one.
Zenith Hairdressing Galway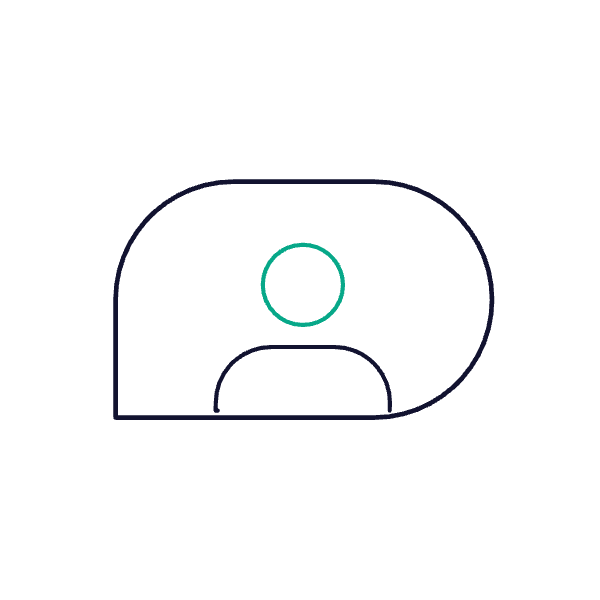 Rob&Paul are true professionals. They always deliver on time for clients and are super responsive. They have a rare ability to match creativity with reliability. Highly recommend.
Director @ Food PR / Food Social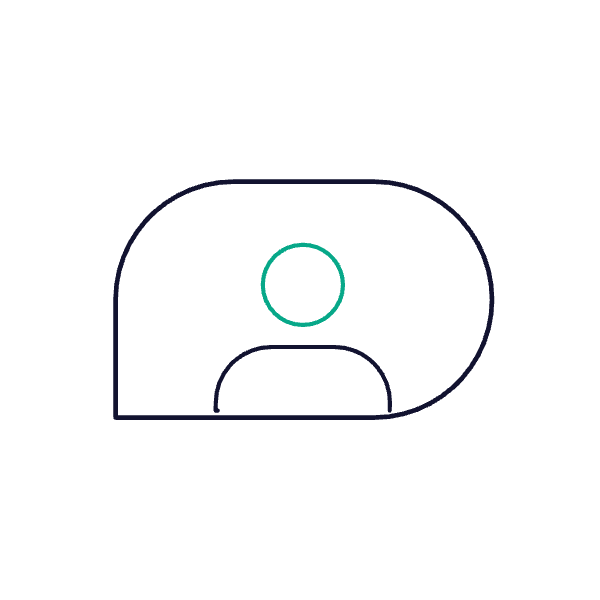 Incredible! If you need digital excellence for your business, then Rob&Paul have got you covered. They will provide comprehensive website management and maintenance at unbeatable prices. With years of experience and superb customer service, your business should look no further than Rob&Paul.
Recruitment Manager @ Schwarz & Vogel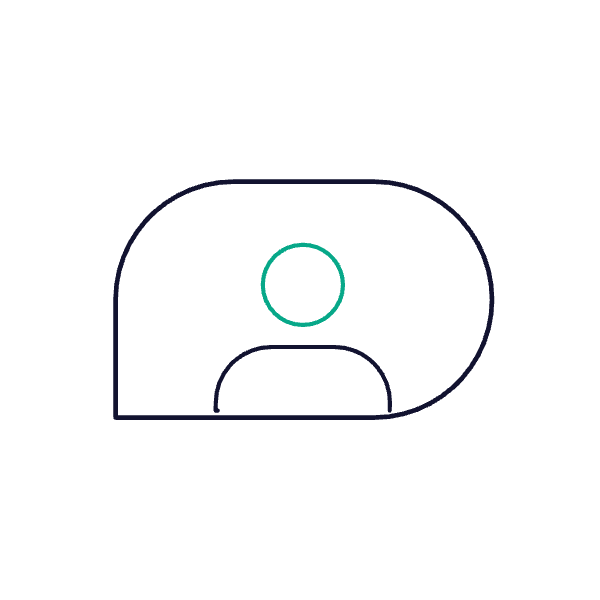 Absolutely fantastic service Lads. Got custom websites made with Rob&Paul on numerous occasions over the years and they were so flexible. Great communication and overall great experience. Will definitely be using again! Thanks!
Owner @ Blueprints Express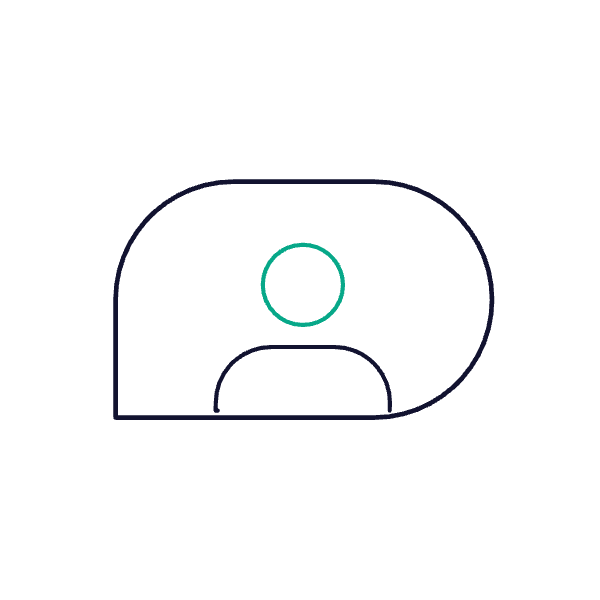 I've loved working with Rob&Paul and the look and feel they create for websites and digital assets is really beautiful. Our agency also choose Rob&Paul to create our very first website and we will be back for more Digital Design magic!
Founder & Director @ Lorg Media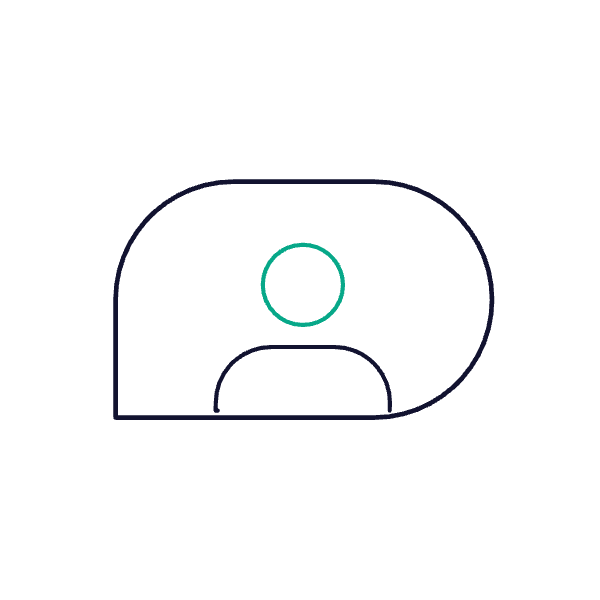 We are delighted with our new website. Rob&Paul are top class web designers, who listened to our needs. There was no issue when support was needed beyond the initial design. Highly recommended.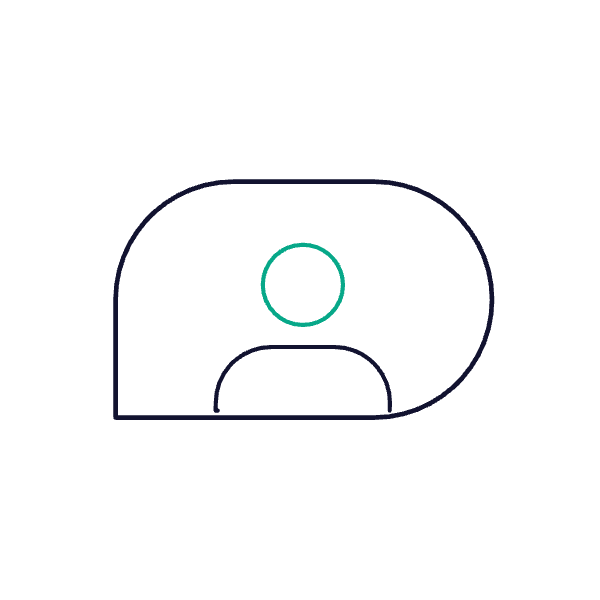 Rob&Paul are great to work with, creative, efficient, professional and reliable. Highly recommended!
Marketing & Communications @ Galway City Museum
Ready to start your own project? We offer custom solutions to fit your needs. We cater to small businesses, non-profits and those looking for a unique solution that meets your aesthetic and financial goals. Let us help you find the perfect fit.