Case Study |

Galway City Museum
Explore the archaeology, history and culture of Galway, a medieval city by the sea.
A centre of learning & inspiration
After coming on board to manage Galway City Museums previous digital presence a number of years ago we were then tasked with taking their online offering to the next level. Along with a slight refresh of their brand and some complimentary design templates for use across customer touch points we imagined an innovative presence that would reflect their brand, vision and values.
SEO audit
Hosting & management
Brand package
Graphic design
A slight brand refresh was undertook in a strategic effort to update and revitalise Galway City Museums identity, messaging, and overall image. It involved tweaks to the brand's logo, colour palette, typography, and marketing materials, all with the goal of modernising and better aligning Galway City Museum with its target audience.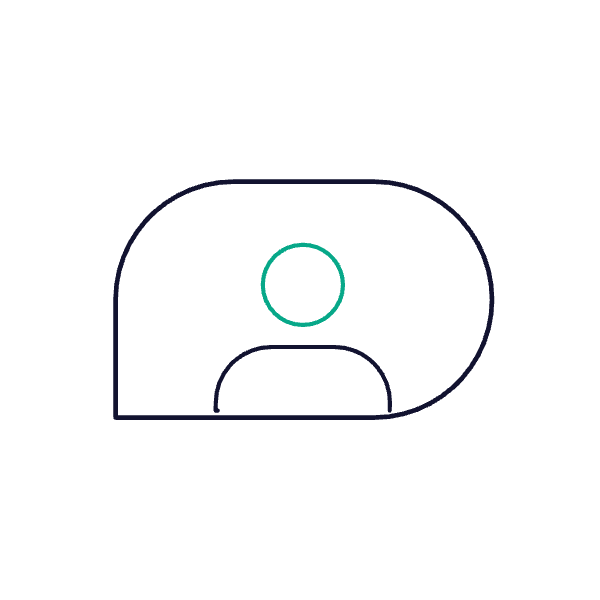 Rob&Paul are great to work with, creative, efficient, professional and reliable. Highly recommended!
Marketing & Communications @ Galway City Museum
Ready to start your own project? We offer custom solutions to fit your needs. We cater to small businesses, non-profits and those looking for a unique solution that meets your aesthetic and financial goals. Let us help you find the perfect fit.