Case Study |

Legion Arena Gaming
The online gaming industry has witnessed tremendous growth in recent years, and with it, the demand for online gaming tournaments. The objective for Legion Arena was to create a platform that not only provided an immersive gaming experience to the users but also enabled the company to generate revenue through sponsorships, advertising and bespoke marketing initatives.
Brand package
Website design & development
Hosting & management
Graphic design
Social Media
Video production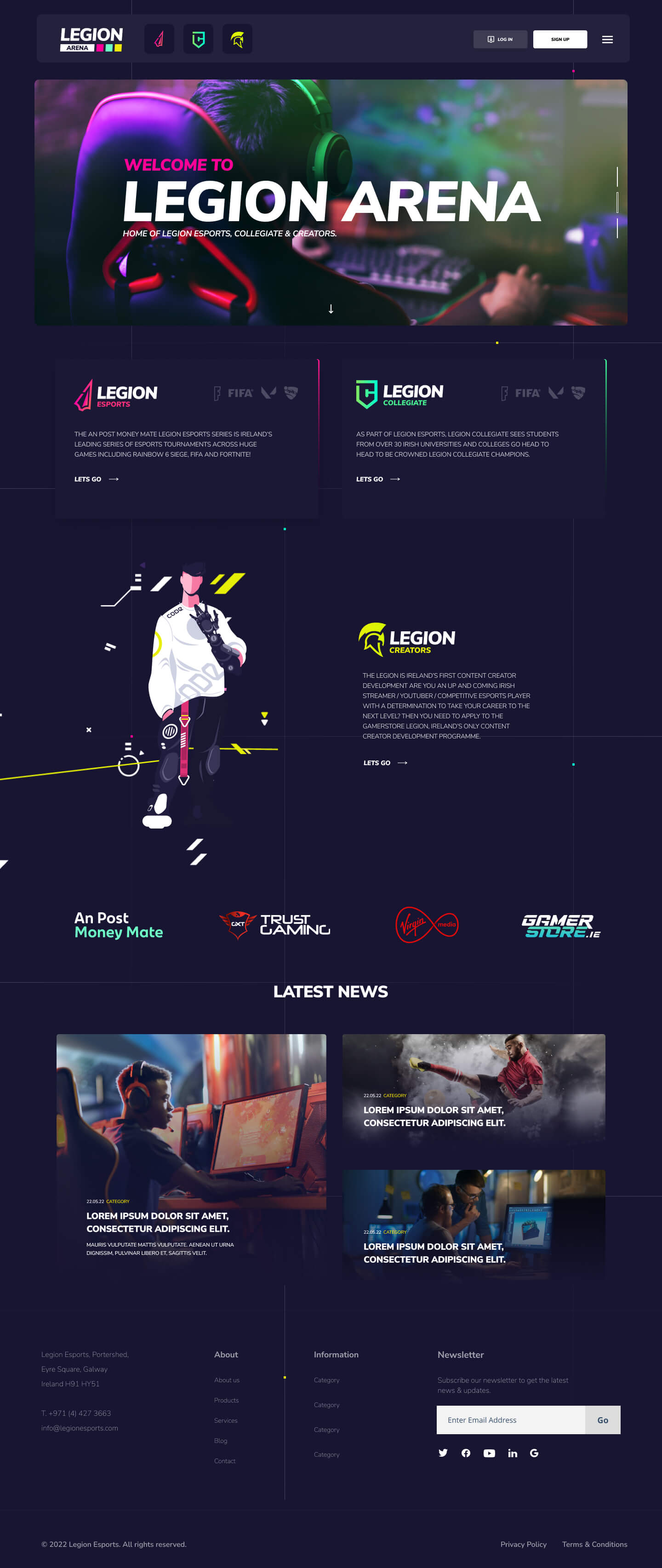 When a company has multiple sub-brands, creating a cohesive brand identity can be a challenging task. A branding framework was developed that outlined the visual and messaging guidelines for each sub-brand. This included logo design, colour palette, and tone of voice. While each sub-brand had its own distinct visual identity, they shared common elements such as the use of the same font and layout.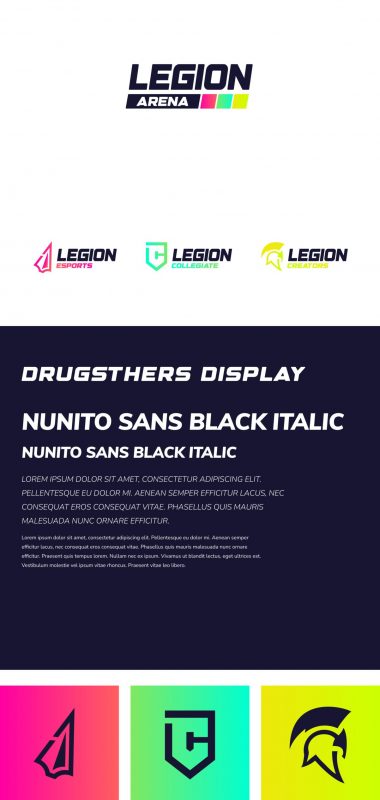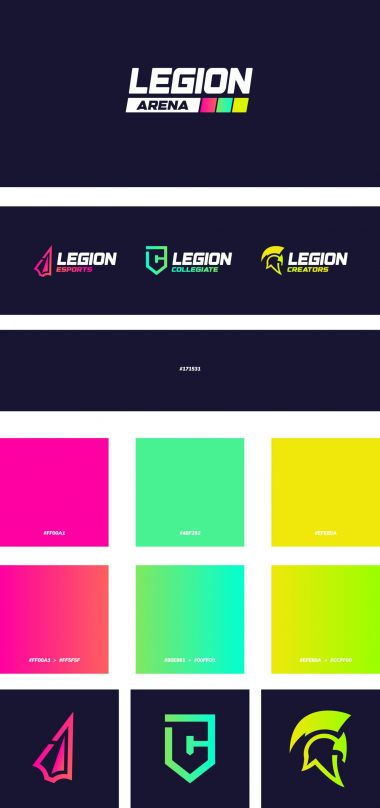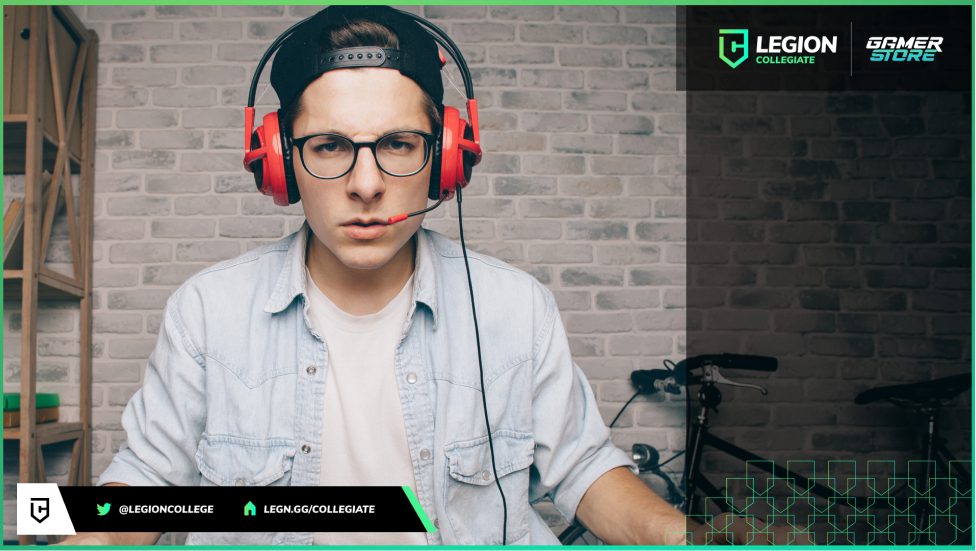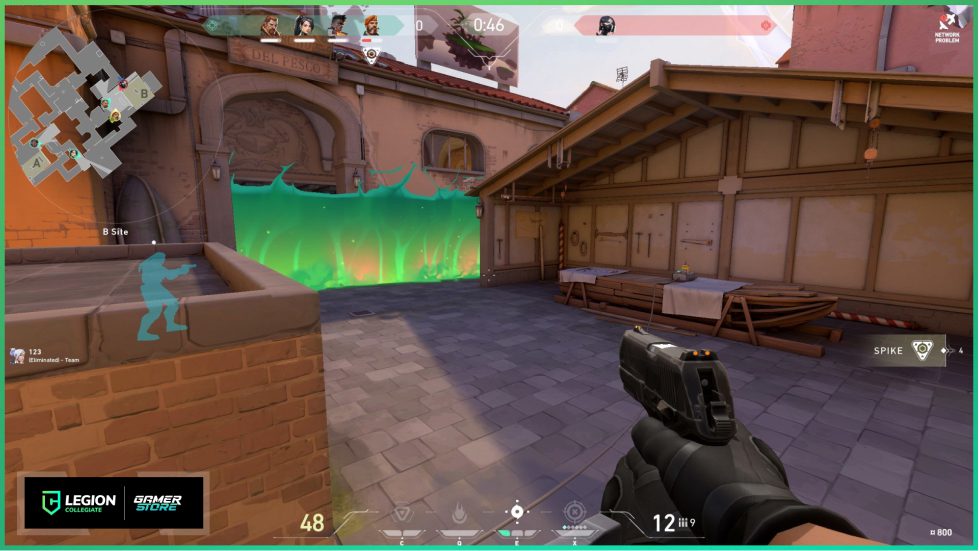 Designing a successful online gaming tournament website goes beyond aesthetics and branding. The website's functionality, user experience, and flow are essential to its success. Our design and development teams collaborated to prioritise user engagement, resulting in a seamless experience that kept gamers returning for more. This approach not only attracted a substantial user base but also positioned the website as a prominent player in the gaming industry in Ireland.
After the successful launch of the brand and website, our team's involvement did not end there. Rob&Paul continued to collaborate with the company, taking charge of social media campaigns, graphic design tasks, video production, and other related projects. By providing ongoing support and ensuring consistent branding across all platforms, we helped the company maintain its strong market presence and build a loyal customer base.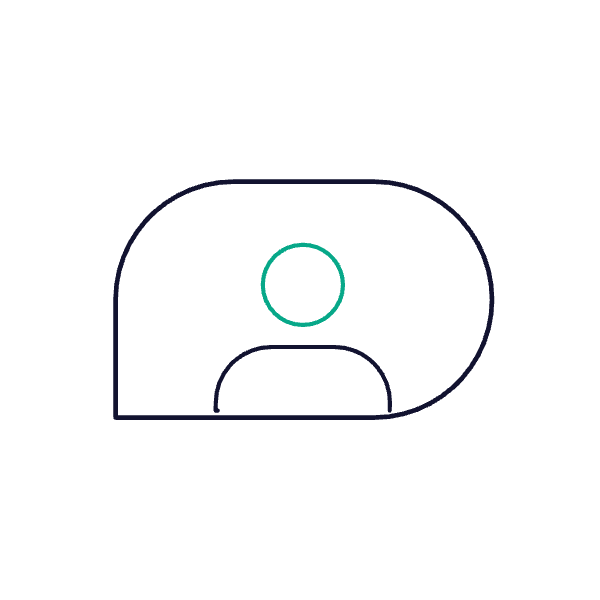 Incredibly pleased with our new Gaming website from Rob&Paul. Really seamless process from explaining our needs and priorities, through design of the site and ultimately launch. Super straightforward process with great results. Highly recommended!
Ready to start your own project? We offer custom solutions to fit your needs. We cater to small businesses, non-profits and those looking for a unique solution that meets your aesthetic and financial goals. Let us help you find the perfect fit.